Hale Engineering & Consultancy Services
Innovating Industrial Solutions
Comprehensive Maintenance Surveys
Get a Quote For Your Project
Led by Director and Engineer Andy Hale, Hale Engineering is a specialist in automating industries. With decades of experience in a range of industry sub-sectors, including automotive, production lines, gas and oil, boarding bridges, incineration, and temperature and humidity control, our team brings extensive expertise to every project.
We work closely with a network of specialist contractors, enabling us to provide comprehensive services in electrical and software-associated work, as well as mechanical and hydraulic integration. While our primary focus is in the UK, we have successfully undertaken projects both within Europe and further afield.
At Hale Engineering, we specialise in controls, automation, and electrical engineering for industrial projects.
Our dedicated team offers innovative solutions that are tailored to meet your specific requirements. From pre-project consultancy and performance optimisation to maintenance surveys, controls software development, installation, and ongoing support, we provide a comprehensive range of services across various sectors.
Our commitment to quality and client satisfaction is at the heart of everything we do. Whether you need assistance with system design, equipment installation, or ongoing maintenance, Hale Engineering is your trusted partner for industrial solutions. We pride ourselves on delivering exceptional results and exceeding expectations.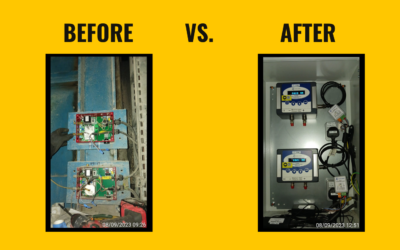 The Hale Engineering Team recently played a pivotal role in addressing a pressing issue for one of our clients. This involved a faulty draught sensor within an intricate incinerator system. This predicament became apparent as a noticeable discrepancy surfaced between...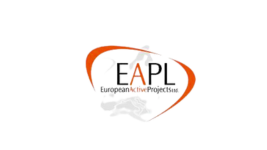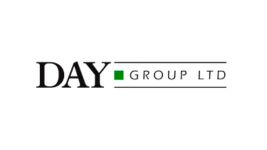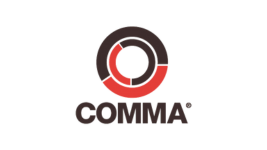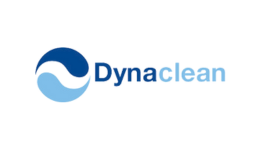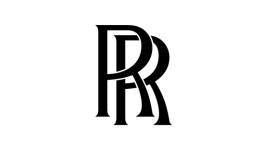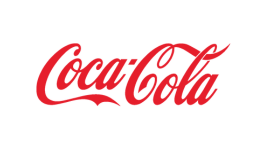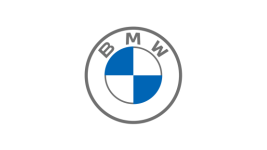 "We simply couldn't have achieved our automotive manufacturing goals without the invaluable expertise of Hale Engineering. Their control systems and automation solutions have revolutionised our processes, enhancing efficiency, minimising downtime, and maximising productivity. Their tailored approach and unwavering support have made them an indispensable partner in our industry."
"Hale Engineering has played a pivotal role in the success of our pharmaceutical facility. Their profound understanding of regulatory requirements and extensive experience in designing and implementing compliant automation systems have ensured our strict adherence to industry standards. With their unwavering commitment to quality, reliability, and meticulous documentation, they have significantly contributed to our manufacturing efficiency and regulatory compliance."
"We wholeheartedly recommend Hale Engineering for their exceptional services in the food and beverage industry. Their mastery of control system design and seamless integration has enabled us to optimise our production lines, increase throughput, and maintain consistent product quality. Their unwavering dedication to food safety, hygiene, and regulatory compliance has made them an indispensable partner in our industry."
St Mark's Studios, 14 Chillingworth Rd, London N7 8QJ